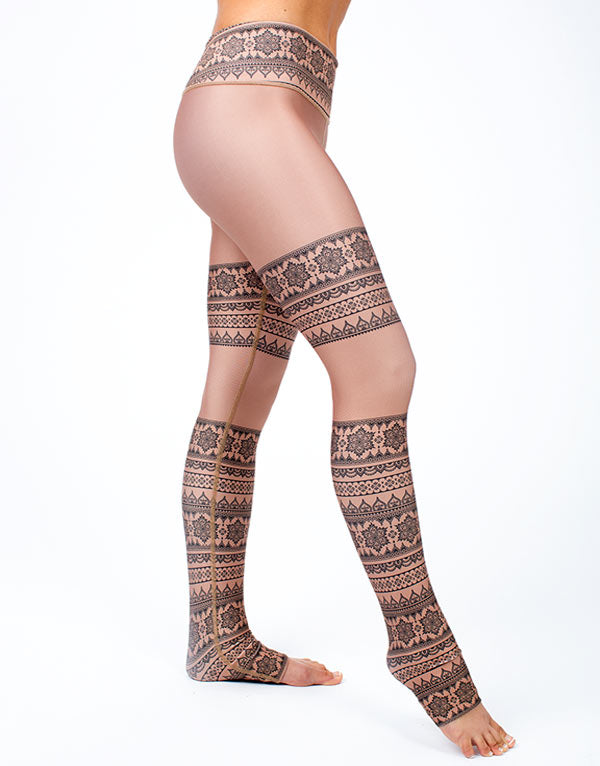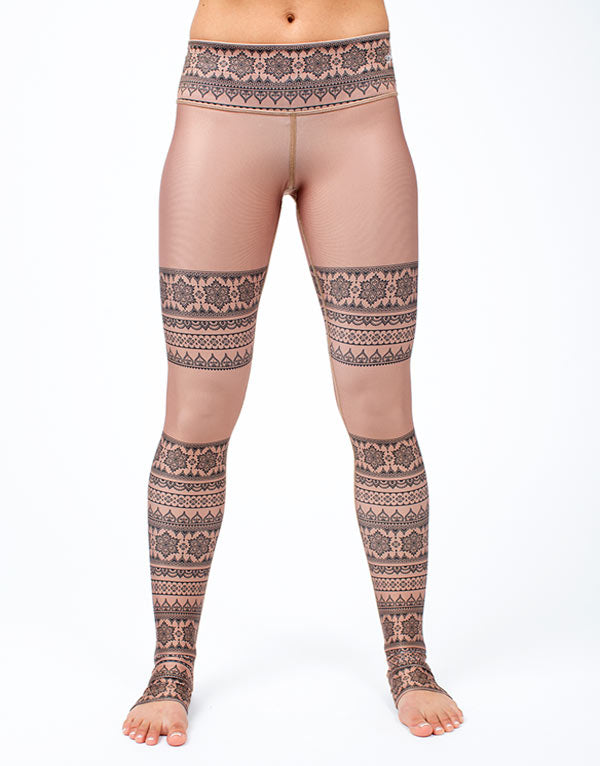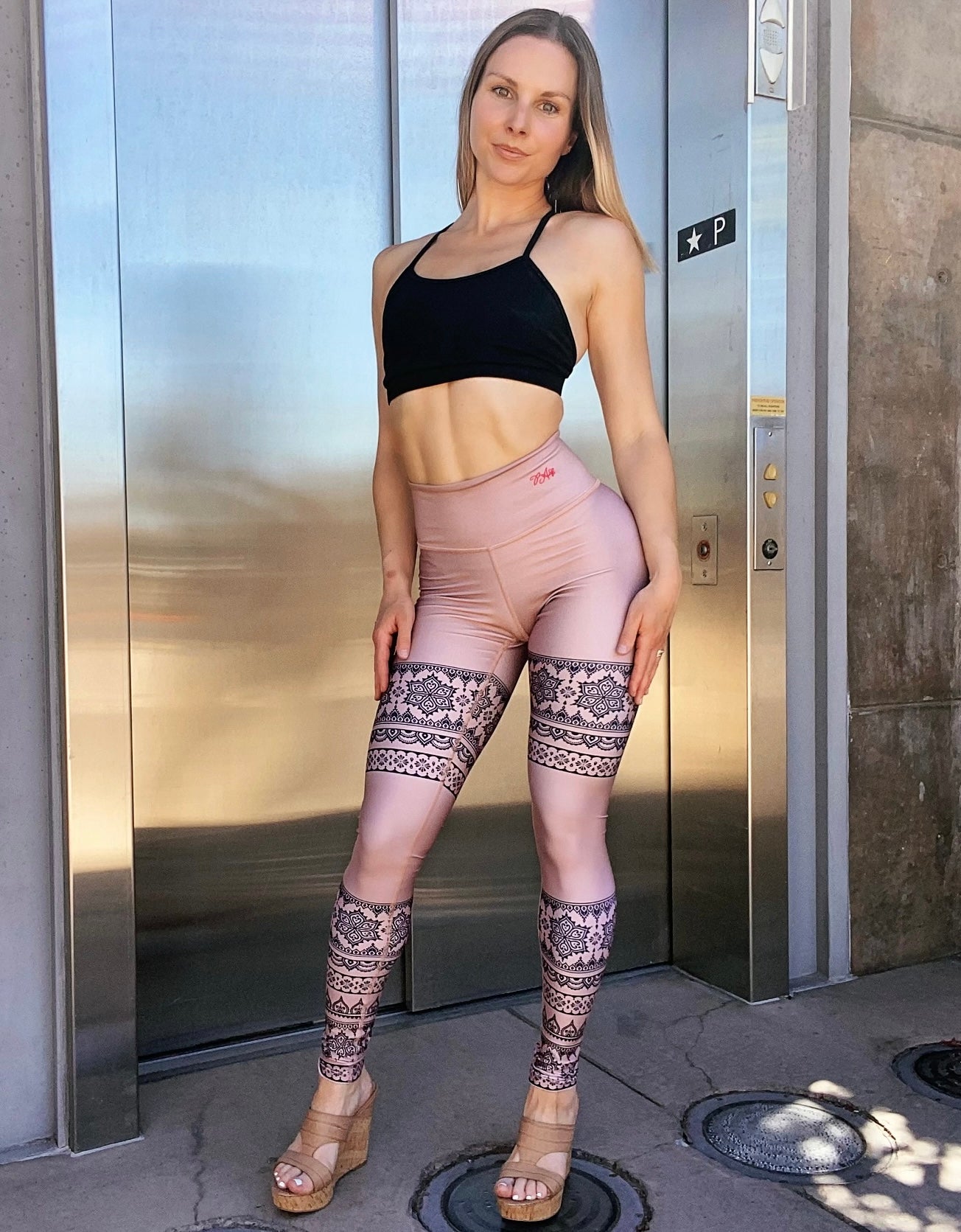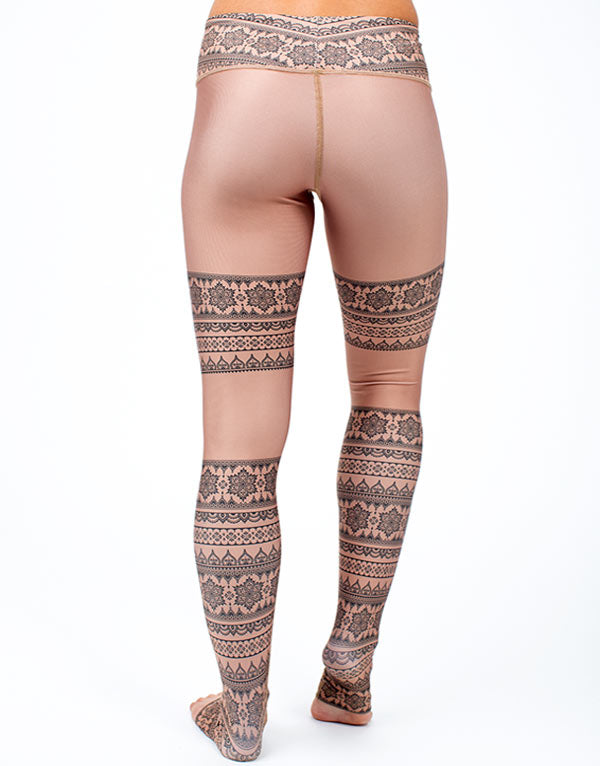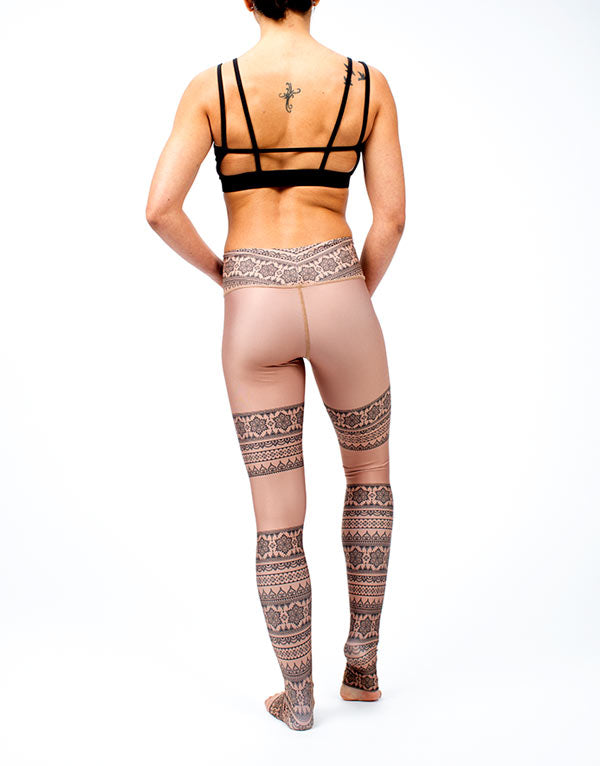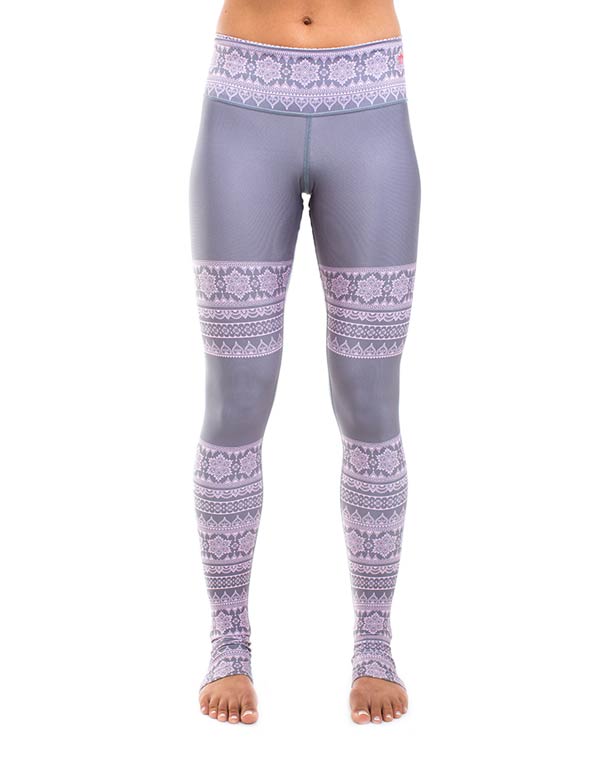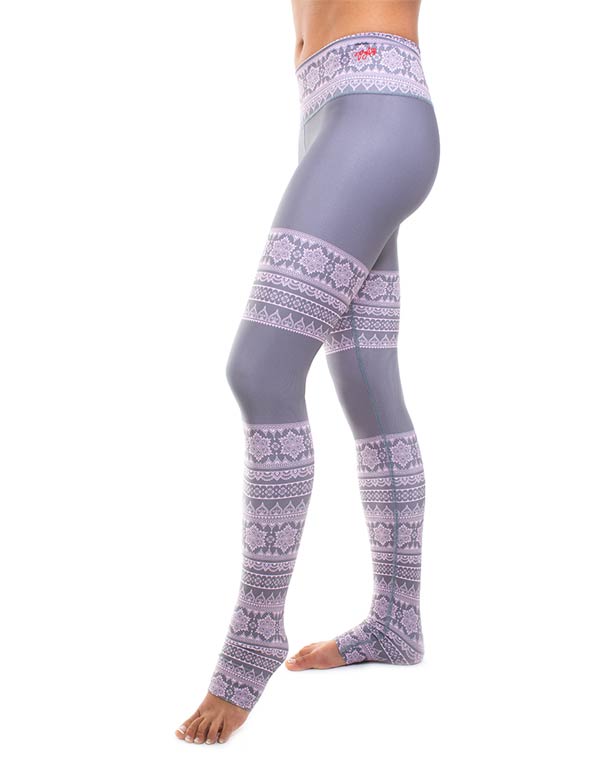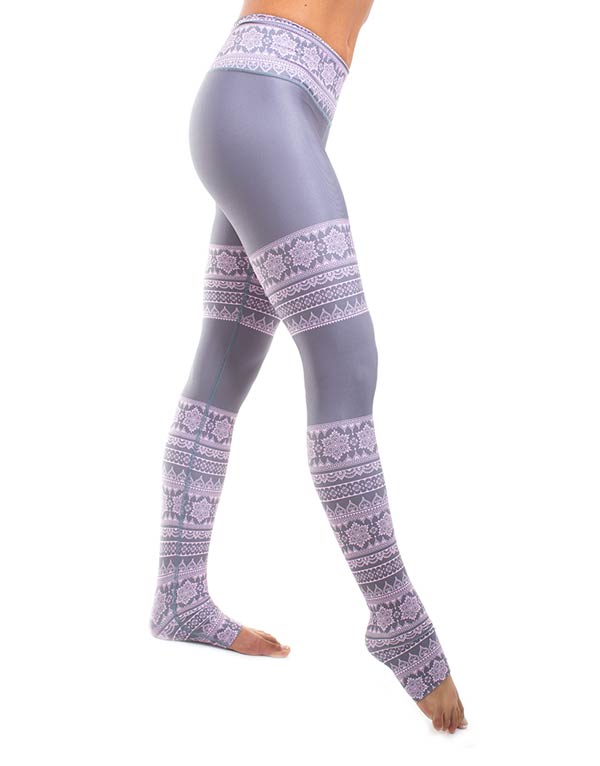 Body Angel Activewear
Henna Tattoo Leggings
Body Angel Activewear  |  1936R  |  Henna Tattoo Leggings
NOW AVAILABLE IN GREY! NUDE HENNA ON BACKORDER!
Body Angel Activewear has been a leader in the custom women's casual, workout and yoga wear since 2011. Our products are designed with the active female in mind. Our Henna Tattoo Leggings are a uniquely styled legging designed to wear out running errands, at the gym or at your yoga class. As of Spring 2016, all of our pants are have built in drying fit technology where the sweat breathes out the surface of the fabric.
Product Material Information: Made with Dupont fibers. Drying 50% faster than cotton. Supplex fibers are air jet textured and gives the cottony soft comfort with a gentle support. Supplex is mixed with lycra, which stretch up to 500% and then spring back to the original shape. Wash in cold water separately. Use mild soap (no additives). Do not bleach. Do not iron. Do not machine dry. Do not dry wash. Add salt to prevent bleeding.